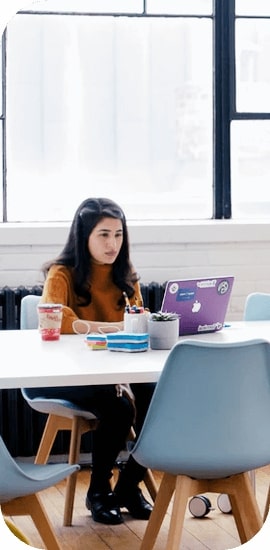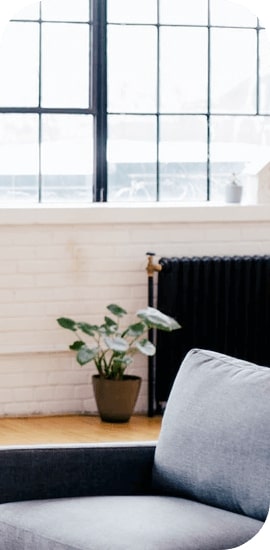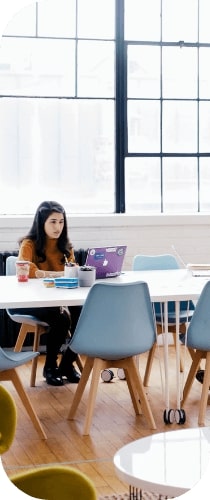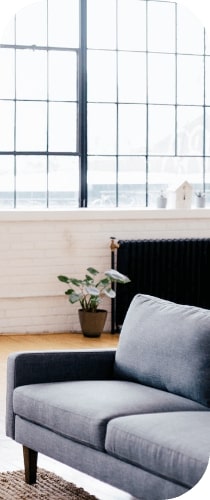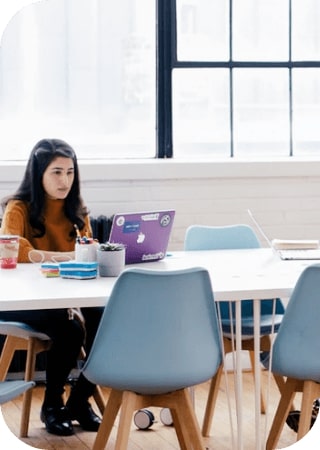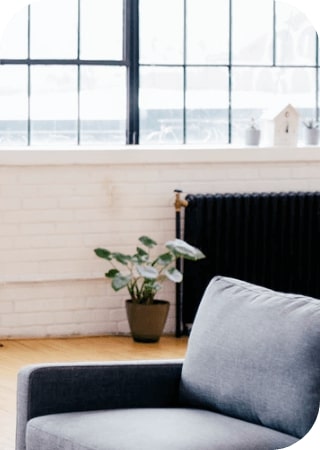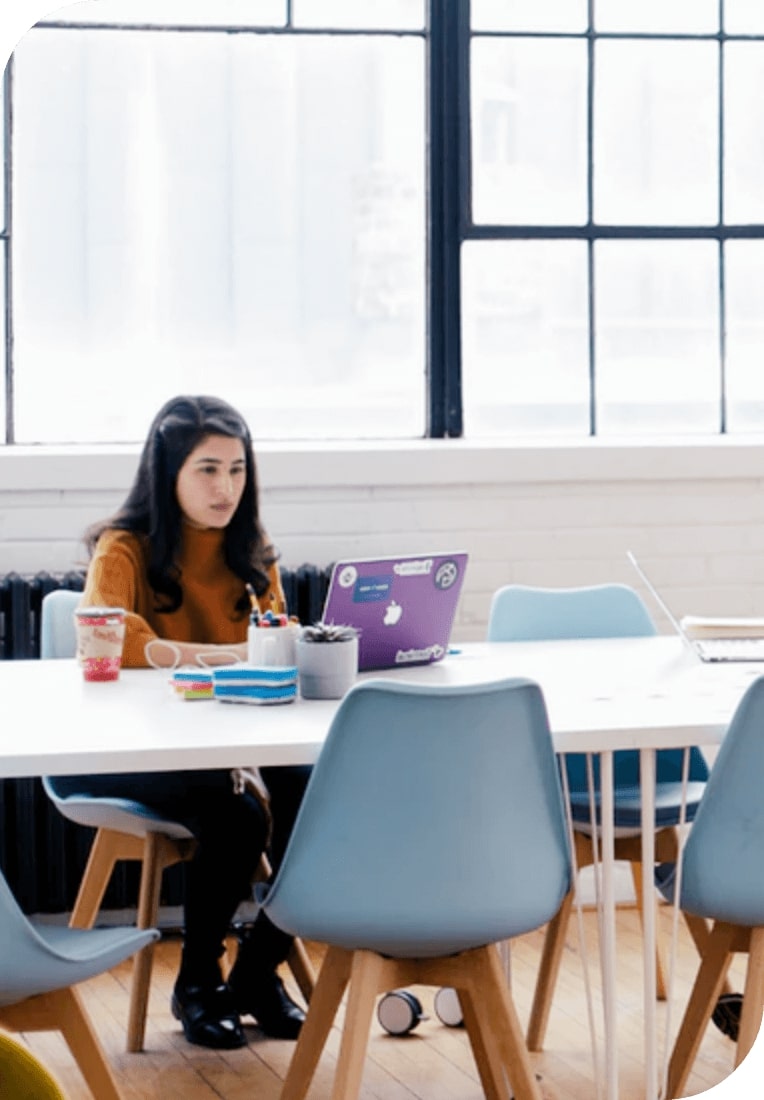 MGI Solutions is a boutique consultancy and custom software development firm. Our mission is to help our clients implement information technology in a strategic way that aligns with their corporate goals and objectives.
We love working with CEOs and CFOs who share our belief that good information technology starts out with a strong understanding of the business process and should only be built on a strong business model. We believe in evolving technology solutions through small iterations, rather than trying to do so with big complex projects.
MGI was founded by Tony Ciotti, who has a unique background in corporate finance, capital formation, entrepreneurship, and corporate technology. This unique experience drives the out-of-the-box thinking and consulting from MGI.

Web Services Integration
Now, more than ever, developers are creating valuable tools and applications that can be used for wide spectrum of business needs - and you want them - but you must get them to sync, integrate and talk to your current systems. We do this expertly, all day, every day.
Holistic IT
Solutions that assist all areas of an organization and for every type of business in the marketplace. We make it all work together.
Helping CEOs
Bring all the data together to lead a better-than-ever organization with confidence.
Helping CFOs
Make confident financial decisions because you have all the data you need, just the way you need to see it.
Working with Venture Capital
Harness all the information your organization needs and deliver it to them the way they need to see it.
Helping Entrepreneurs
Inject power and efficiency into your venture by using data to catapult your operation to new heights.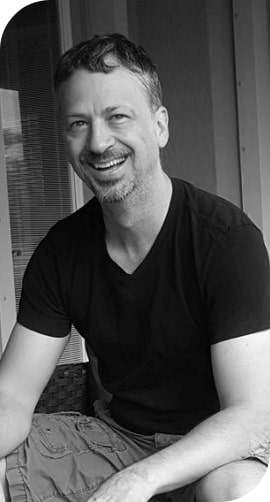 Application Development
Turn your brilliant ideas into a workable reality.
Mobile App Development
Engage your customers beyond what you ever dreamed.
Database Development
We streamline your business right, by understanding.
Business Intelligence
Spend your time analyzing and using the data, not finding it.

Tony Ciotti - Founder & CEO
Intense interest in the financial trends of the economy has led Tony Ciotti through three major and successful careers by the early age of 40. Throughout his 20 year history of helping companies improve their operational and financial performance, Tony has developed the keen competitive advantage of being able to help executives align pivotal corporate strategies to their tactical implementation. Tony is versed in the methodologies necessary to centralize corporate information which increases the time factor and accuracy of business decisions crucial to expansion. ...Read more
Over the years Ciotti has gained the specialized understanding needed to transform organizational pain-points into solid technical solutions qualifying him to consult industry giants such as Microsoft and PricewaterhouseCoopers, yet allowing him the versatility to truly understand and work with mid-size and smaller companies. His passion is helping business owners and executives from start-ups to megacorps improve their quality of life by increasing their company prosperity. Contact Tony at his current endeavor of growing companies…
Specialties: Corporate Strategy, Business Intelligence, Corporate Performance Management, Balanced Scorecard, SharePoint (WSS And MOSS), Excel VBA & Automation Less